Photography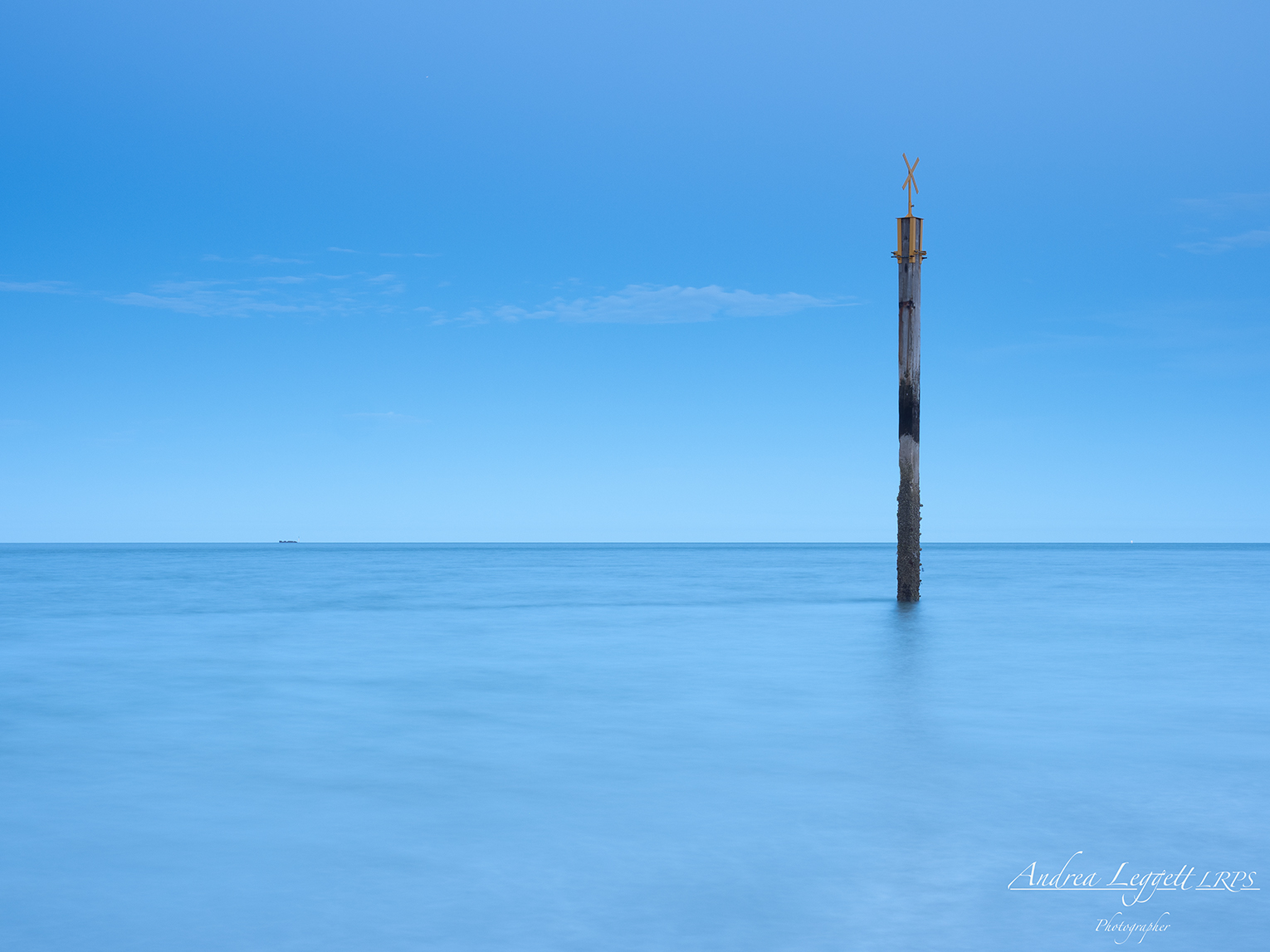 A pastime that Andrea and Keith love.

To a certain extent it has become work but that's not a bad thing. Photographically cataloguing the vast inventory of the Museum of Policing in Devon & Cornwall is a privilege and very good practice.

Landscape, seascape, still life, botanical and just about anything else that looks interesting is going to find itself in front of the lens.

Andrea often uses her photography to create patterns for surfaces including fabrics. Several of these examples can be found on various products in the shop.
Both Andrea and Keith have made a selection of photographic prints available and these can be found in the 'Photographic Prints' section of the shop.

All images are printed to order on a top quality printer, supplied rolled in a tube with a signed certificate.