Natural Dye Work & Crafts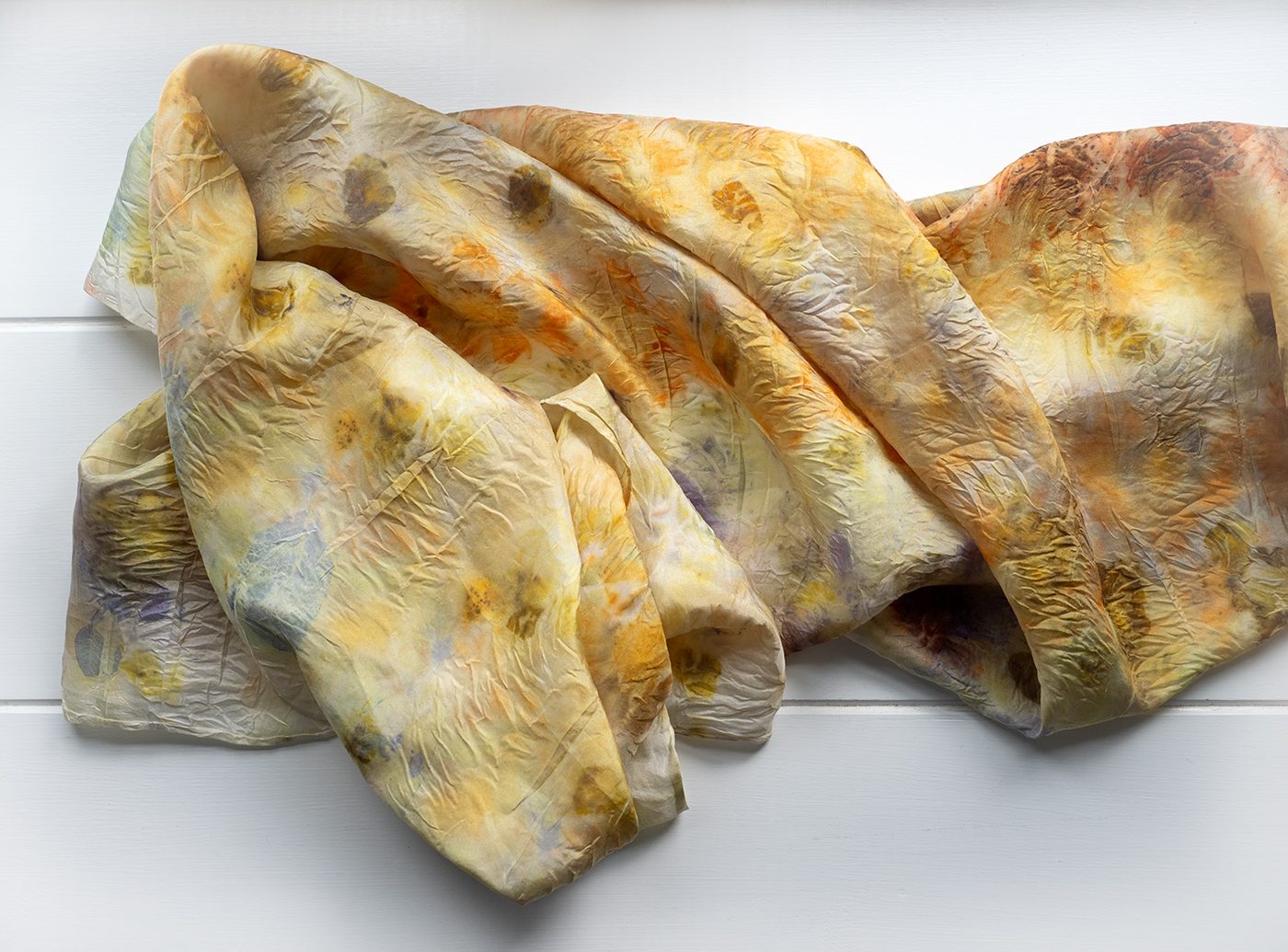 Recently Andrea has become fascinated by natural dyes. Finding things in the hedgerow, growing plants and flowers in the garden and creating one off products with what can be extracted.

The bundle dyed scarf featured marigold, coreopsis, cosmos, tagetes and cotinus all grown at the Devon Patch.

Another project was making a black ink the Medieval way using foraged oakapples (galls). A wonderful experiment that worked perfectly.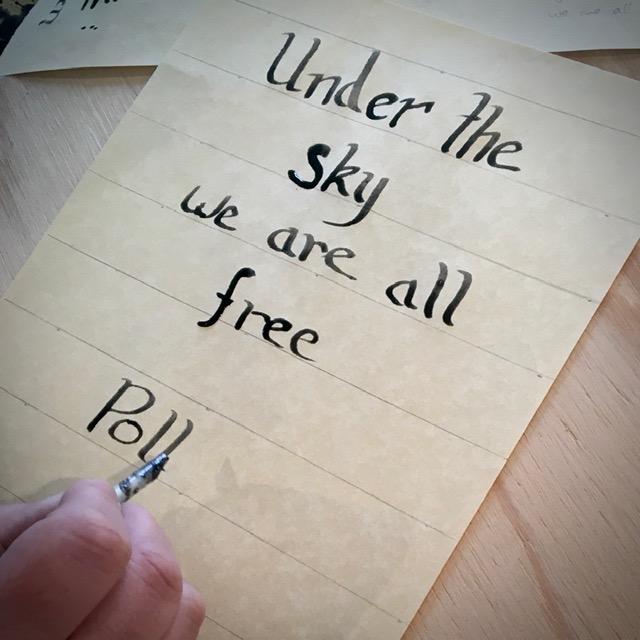 Other crafts are in the offing and everything we do is featured on our Instagram page @pennybluesdesign.