Pattern Design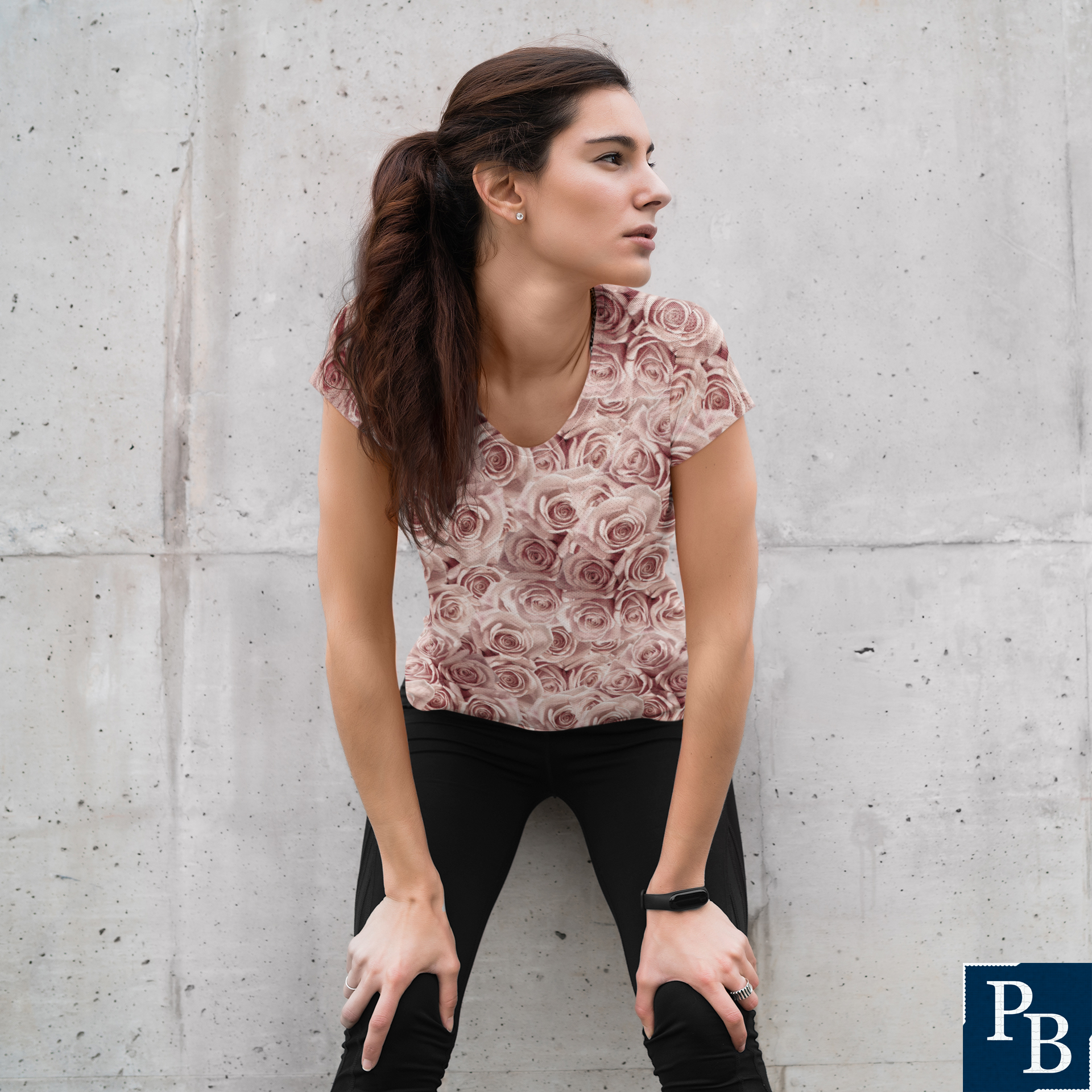 Several years ago Andrea discovered the world of surface pattern design. It was a very steep learning curve and after quite a long time of learning she was able to create patterns to be used on fabrics, wallpapers and many other items. Sustainability has always been important and the idea of unsold items being sent to landfill was awful. Also, cutting out using polyester in products that can be made from natural fabrics has meant sacrificing opportunities to sell patterns and products, but that's just the way it has to be.

Photography features heavily in Andrea's pattern designs as well as drawn and painted designs. Add to that the discovery of natural dye and fabric design pressing flowers is another 'rabbit hole' and another page!

Some items can be found for sale in the 'shop' pages.